Mat Ishbia became the majority owner after breaking a record purchase price of US$4 billion (worth IDR62 trillion). This new record is higher than the previous one. In 2019, Joe Tsai paid $2.35 billion for the Brooklyn Nets.
The next record belongs to Tilman Fertitta, who paid $2.2 billion in 2017 to buy the Houston Rockets. This puts it in second place. After that, Steve Ballmer spent $2 billion to buy the Los Angeles Clippers in 2014.
Ishbia does have good relations with a number of NBA officials and club owners. This makes it easier for him to move on to the next step in the process. This includes conducting background checks and receiving approval votes from the board of governors.
"I am very excited to take over as the next general manager of the Phoenix Suns and Mercury. Both teams have very dynamic fan bases. I have loved experiencing the Valley's energy over the last few months," said Ishbia in an official statement reported by ESPN.
Mat Ishbia Breaks a Record!
Ishibia is currently the CEO of mortgage lender United Wholesale Mortgage. According to Forbes, Ishbia has a net worth of US$5.1 billion in 2022. The previous year's total, US$9.7 billion, is lower than this year's figure.
Ishbia's life is also not completely unrelated to basketball. From 1999-2002, he participated in college basketball for Michigan State University. He was placed as a reserve player.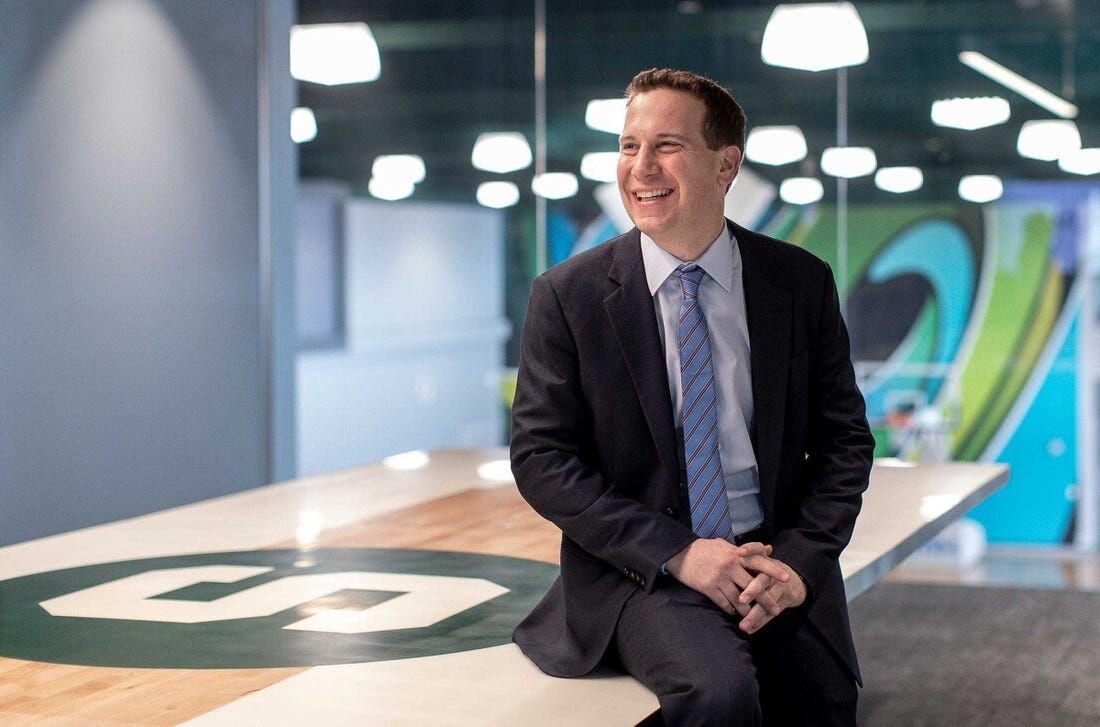 "When I was a player, basketball was my life since I was in high school until today. It was an honor playing for Coach (Tom) Izzo. When Michigan State University won the national championship," Ishbia continued.
In September, Suns and Mercury officially sold out. As a result of incidents of harassment and racism that occurred at work while Robert Sarver was in charge. Previously, in 2004, with a total consideration of US $ 401 million, Jerry Colangelo sold Suns and Mercury to Sarver.
The NBA imposed a fine of US$10 million and a one-year suspension from all activities within the NBA as a result of this case. The decision to sell Suns and Mercury was Sarver's response to various pressures. They considered the suspension and fine disproportionate to Sarver's serious offences.
Source:  https://ty.77577.live/