On Monday 5 December 2022 in the morning WIB, the World Cup will bring England vs Senegal together. The match between the two teams is part of the last 16 series of the 2022 World Cup in Qatar.
In the round of 16 match for the 2022 World Cup which took place on Monday (5/12/2022) in the morning WIB at the Al Bayt Stadium. England managed to win over Senegal with a score of 3-0.
In the first round of England's match against Senegal,
The Three Lions
have found the net 3 times. Three different players managed to score three goals. Namely, Jordan Henderson, Harry Kane, and Bukayo Saka. England finally beat Senegal.
Thanks to these results, England certainly advanced to the quarter-finals. Where they will again face France at the Al Bayt Stadium on Sunday (11/12/2022) in the morning WIB.
England vs Senegal match review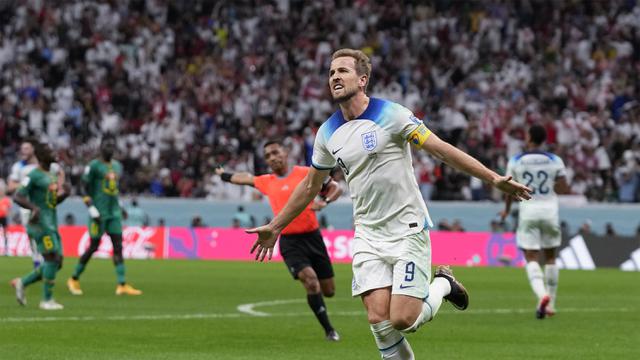 Gareth Southgate's team did not present many dangerous scoring opportunities.
In the 23rd minute, Senegal had a pretty good chance to score.
After making a passing mistake by Harry Maguire. However, Ismaila Sarr's finish went high and wide of the net. In the 38th minute, England finally got up thanks to a goal scored by Henderson.
Hederson managed to continue Jude Bellingham's assist. He has scored a goal for England at the World Cup at the age of 32 years. This made him the country's second oldest goalscorer.
Through a goal scored by Kane in the third minute of first half injury time, England were able to increase their advantage and lead 2-0. This was Kane's first goal at the 2022 World Cup for this particular tournament.
The second go-around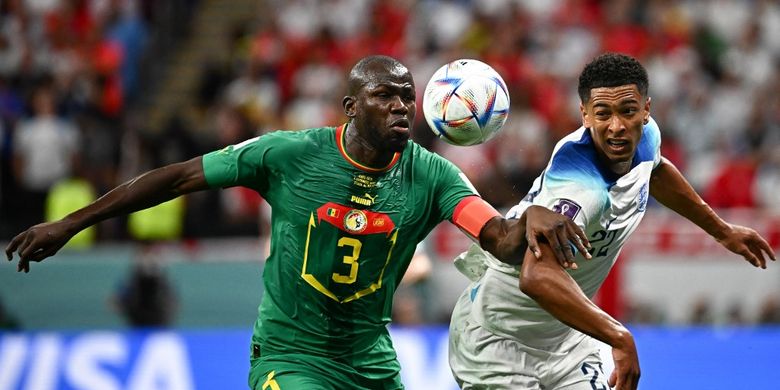 As soon as Senegal coach Aliou Cisse emerged from the changing room, he immediately made three substitutions all at once. Senegal has high expectations that it can close the gap with two goals in the second half.
After Saka scored a goal in the 57th minute, Senegal's performance actually deteriorated, making their deficit even larger. Following his similar role in Kane's goal, Foden played the role of provider once more.
In the remaining matches, Senegal tried to score some consolation goals, but there were no additional goals scored until the long whistle sounded. This fight came to a conclusion with England emerging victorious by a score of 3-0.